PSI-PMI Teacher Certification
A Path to a Rewarding Career
#1 Physics Teacher Producer in the U.S.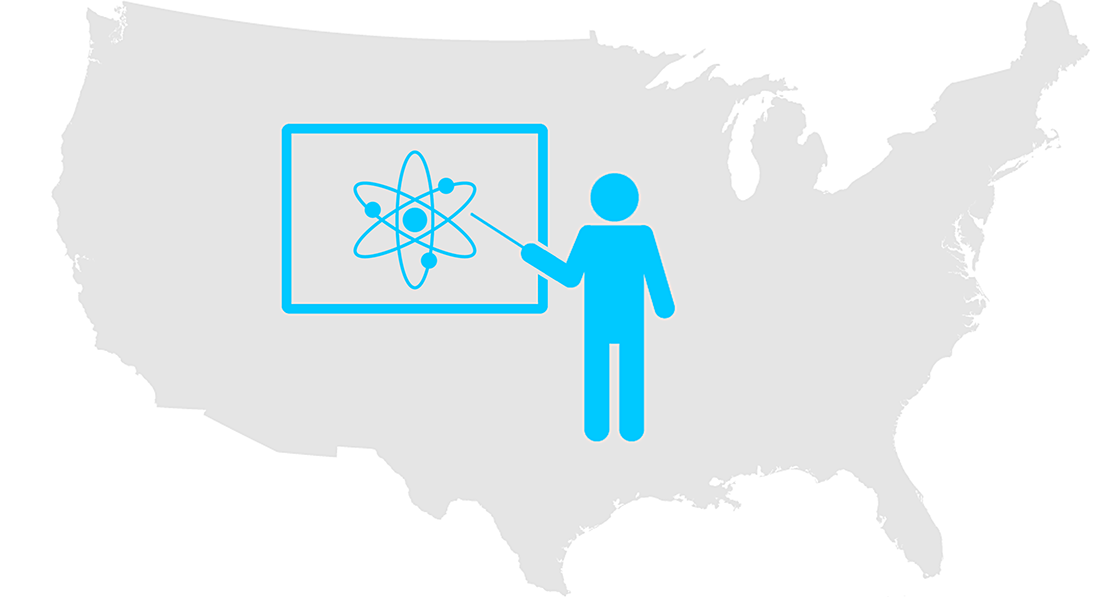 NJCTL has become the #1 producer of physics teachers in the country and a leading producer of chemistry teachers. NJCTL has also become the leading U.S. producer of free, editable course materials. NJCTL training engages a racially and gender diverse pool of teachers who can serve as role models for their students. And perhaps most importantly, previously underserved schools that have adopted NJCTL have become leaders in STEM achievement.