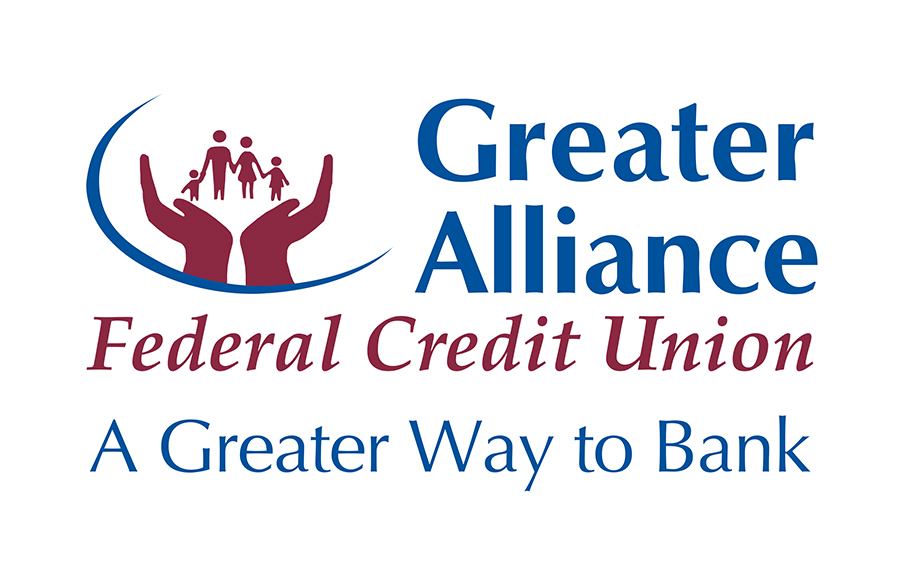 Greater Alliance Federal Credit Union
Greater Alliance Federal Credit Union (GAFCU) is a forward-thinking and growing credit union built upon more than 80 years of commitment to members, community and service. GAFCU was founded in 1937 when five dedicated educators chartered, what was then known as Central Bergen Teacher's Federal Credit Union. The organization began to expand its field of membership in the mid-1980s under the sanction of the NCUA (National Credit Union Administration) to include a diverse mix of employee groups and associations – and became known as Central Bergen Federal Credit Union.
Who is Eligible to Participate
Any individual enrolled in a NJCTL Teacher Education Program residing in the United States is eligible for GAFCU membership. Eligibility commences upon receipt of the program acceptance letter. Inviduals who are not a part of an Endorsement Program may also apply for a loan for individual courses as long as the amount is greater than $500.
Personal Loans
For the purposes of financing a NJCTL Teacher Endorsement Program, a GAFCU member is eligible for a personal loan at a fixed rate for 48 months (to view the current rate click here). Terms of up to 84 months are available, with no collateral required. Please note that not all individuals may qualify for financing. The minimum loan amount is $500.
Optional Summer Payment Skip
GAFCU is pleased to offer teachers the opportunity to skip summer payments (July and August) in such a way that personal loan re-payment is structured over the 10 months in which the teacher is paid. For example, a 48 month personal loan with summer skip would be structured for repayment over the course of 40 payments.
Optional Payroll Deduction
Teachers in participating school districts may utilize payroll deductions for loan repayment. Teachers in non-participating school districts can utilize semi-monthly payments scheduled the day after direct deposit for the purposes of personal loan repayment.
Discount
Individuals who take a personal loan to pre-pay their entire tuition for a NJCTL Endorsement Program will receive a 5% discount (discount amount varies by program). Tuition is refundable during the initial 15 days of enrollment, thereafter program tuition is non-refundable. Please note that the 5% discount applies to full endorsement programs and not to individual courses.
Process and Timeline
Loans through GAFCU can be completed online with 2-3 brief phone calls with the GAFCU team. The turnaround time to receive your loan is 5 to 7 business days from the time the application is submitted. A summary of the personal loan process is as follows:
If you have not done so already, please Apply for admission for one of NJCTL's teacher education programs.
After receiving NJCTL's acceptance letter, for your program, apply for a membership with GAFCU. You will need to verify your identity by scanning your driver's license, state identification card, or another acceptable form of identification. Additionally, an initial deposit of $50 through a bank account, debit card, or credit card is required.
On the "Congratulations" page, record your membership number (this your account number) and click on 'Consumer Loan Products - Apply Now'. Apply for the loan in the amount of the program cost (less 5%) plus $50 (to achieve the required $100 minimum balance).
Then, create your online account with GAFCU. Select "Employer Affiliation" and pick NJ Center for Teaching and Learning.
You will receive a phone call or email from the loan officer shortly after completing your application. Let the loan officer know if you would like to utilize Summer Skip and make arrangements for loan closing. In preparation for closing, you will be required to submit supporting documentation such as pay stubs. At closing please have the funds deposited into your GAFCU savings account.
Next, email admissions@njctl.org to indicate the program in which you are enrolling and request an invoice which will reflect the 5% advanced payment discount.
Click "Pay" and then select to "Pay by Bank" and add upir banking information.
The first loan payment to GAFCU will be due 30-45 days after the loan closing date.
ALL borrowers must either have, or open, a share (savings) account and maintain a minimum balance of $100 in their personal savings account after their first six months of becoming a member. A full credit check will be required for all borrowers. All advertised rates are subject to individual qualifying factors and subject to change without notice.