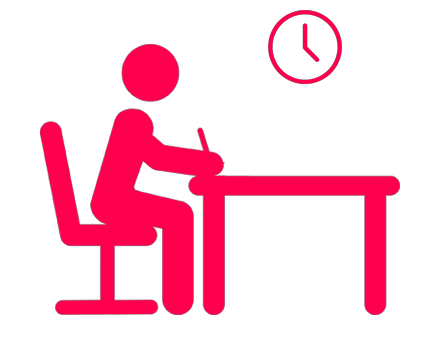 Get ready for the Praxis in
Middle School Science
NJCTL has been preparing teachers for Praxis exams for nearly a decade. Our online, asynchronous courses make use of that experience to assist teachers with a background in these subjects to review and refresh their knowledge before test day.
Click on a course below to enroll.
This capstone course is for teachers to learn further topics in preparation for the Middle School Science Praxis exam, as well as to prepare to teach middle school science to students. This capstone serves as a review for the Praxis Chemistry Content Test which includes the following topics: Scientific Inquiry, Methodology, Techniques & History; Matter & Energy; Physical Science; Life Science; Earth & Space Science; and Science, Technology & Society.
Previously offered only in New Jersey.
Now available anywhere, anytime, at your own pace.