Speaking of Scholarships… December 15 is the Deadline to Apply for a Scholarship to Earn a New Endorsement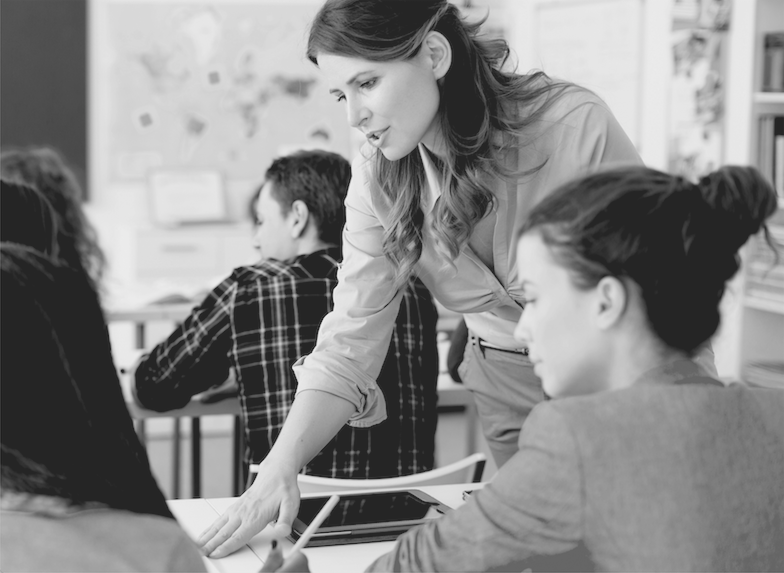 Thanks to another generous donation from the Thompson Family Foundation, NJCTL is able to offer 20 scholarships, of up to $6,000 each, to current NJ teachers who would like to earn their endorsement to teach chemistry, middle school mathematics, mathematics K-12, or physics.

This scholarship is part of a program established to provide support to teachers who are interested in expanding their knowledge, skills, and professional credentials and are in a school district that does not offer any financial support. This scholarship is only open to those seeking future enrollment in NJCTL programs.
The deadline to apply is Dec. 15, 2018. Learn more here.