NJCTL Now Offers NCAA-Approved Courses for Student-Athletes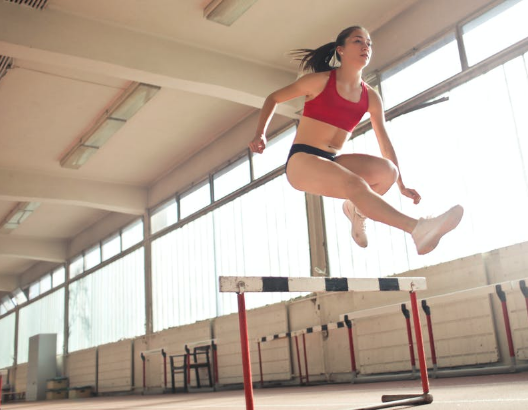 In other exciting news, NJCTL is now able to offer NCAA-approved online courses to help student-athletes fulfill their NCAA eligibility requirements.
College-bound student-athletes who want to play sports at a Division I or II school are required to complete 16 NCAA-approved core courses upon graduation. Grades in these classes are used to calculate a student's GPA and the GPA, along with SAT or ACT test scores are used in the NCAA sliding scale as key academic requirements for student-athletes. We are pleased that all NJCTL's courses in high school science, mathematics, and computer science have been reviewed and approved by the National Collegiate Athletic Association as meeting its definition of core courses.