Learn to Teach the Highest Level of High School Physics AP Physics C Courses for Teachers are now available online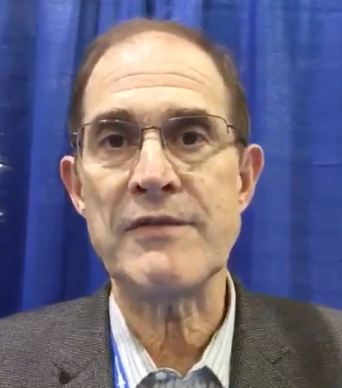 NJCTL has created a new opportunity to deepen your understanding of physics and help your students succeed in their preparation for college and their careers. Teachers who are qualified to teach AP Physics C stand out as physics educators who can bring the highest level of high school physics education to their districts and their schools. And, to quote physics teacher and NJCTL faculty member Dr. John Ennis, "It's fun!"

These two courses: AP Physics C Mechanics and AP Physics C Electricity and Magnetism can also satisfy professional development requirements and, for an additional fee, may be used to earn graduate credits through the Colorado State University – Global Campus (CSU-Global). The graduate credits can also be used toward a CSU-Global Master's program in teaching and learning.
NJEA members receive a 20% discount and, thanks to a generous donation from the Thompson Family Foundation, NJCTL is able to offer up to 10 scholarships that can be used to pay for up to 75% of the cost of both courses for physics teachers who would like to learn to teach AP Physics C. This scholarship is part of a program established to provide support to teachers who are interested in expanding their knowledge, skills & professional credentials, and who are in a school district that does not offer any financial support. The deadline to apply for a scholarship is February 15, 2019. Learn more here.
Click here for more insights from John Ennis.