Women and Men at Work!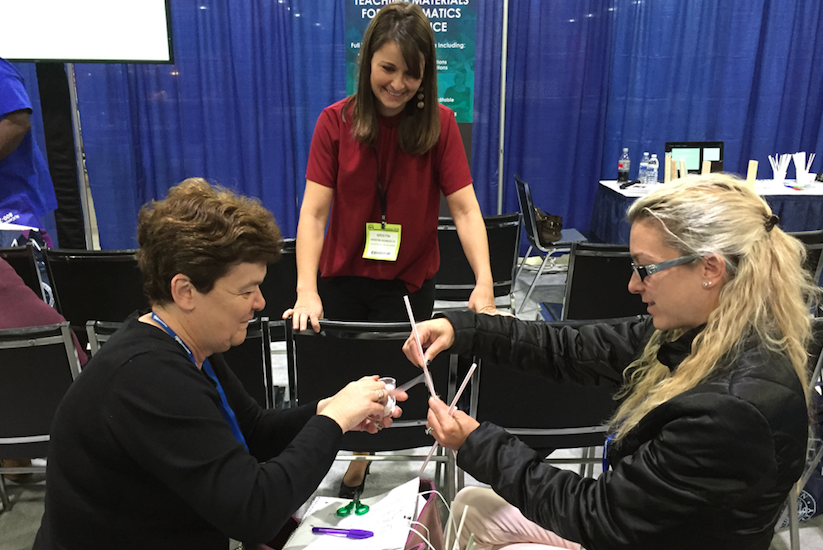 Right now, the latest new course that is in the process of being posted to our NJCTL website is AP Computer Science A. So far, Unit 1 presentations have been posted. It is a work in progress, so you can check back soon. New materials will be added regularly and the full course will be available for the 2019-2020 school year.

This year, we've also updated Algebra II. All presentations for this course have been refined along with classwork-homework, quizzes, tests and unit plans.
Exciting Advancements Ahead:
We are pleased to report that Precalculus is currently undergoing a major revision. The new Precalculus course will be posted in full in the next few months, and Middle School Science is being revised to include new topics (e.g. Mathematical Physics), as well as to give course materials a unified and enhanced "look".

For more information about upcoming course improvements please email: info@njctl.org
Tags: News