PDF Converter and Search Tool in Action! Key Upgrades at NJCTL.org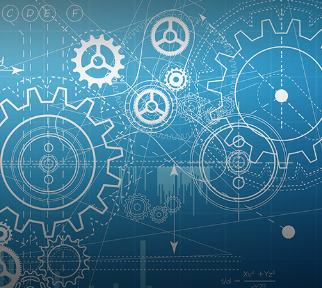 We are pleased to share that the PDF converter is now up and running on our site. It converts each SMART Notebook file to a single slide per page PDF and a single slide per page PDF with answers. These PDF files can be printed with ease. Click here for for more information on printing PDFs. Within the next few weeks, you will see the updated versions of each presentation (SMART Notebook files, PDF and one slide per page PDF with answers) with the same date stamp. Some courses have been completed already. Click here to see an example from our Chemistry course.

Additionally, the contents of our entire website, including our Course Materials, the Teacher Education section, and more, can now be searched using the search bar found in the upper right hand corner of any page on our site. Just type in the topic for which you would like to search and the top results will appear.
You can even type in the number of a specific standard, and be led to the course(s) and unit(s) that contain the standard, as requested by some of our users.
We hope you use these new updates with ease! Please don't hesitate to contact us at info@njctl.org to provide feedback on how we can continue to upgrade the usefulness of our site.
Tags: News