NJCTL is Shortlisted for the Reimagine Education Awards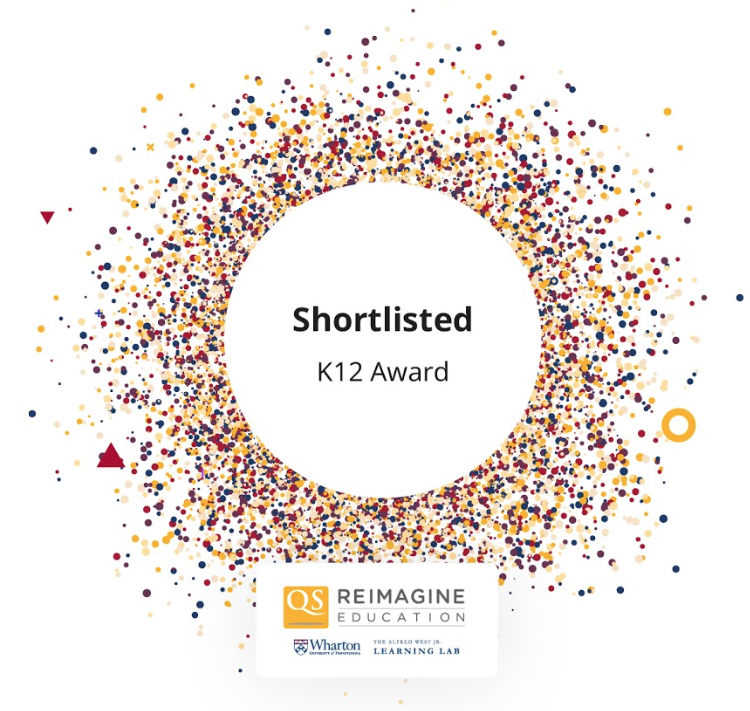 Reimagine Education is a global conference and competition, open to all those who are transforming education. The conference brings together edtech startups, academic faculty from top universities, Chief Innovation Officers, university leadership, teachers, and other stakeholders in the future of teaching and learning.
The Reimagine Education Awards – sometimes known as the "'Oscars' of Education" – reward innovative approaches that enhance student learning outcomes and employability.
We are pleased to share the message we recently received from Reimagine Education:
To be shortlisted in our most-competitive year ever is indicative that the team at New Jersey Center for Teaching and Learning has offered a pedagogical approach that has demonstrated outstanding levels of innovation, efficacy, and uniqueness.
Extensive research into the global skills gap indicates that the United States is facing a STEM skills shortage, and this shortage will not be alleviated unless there are sufficient highly qualified STEM educators available, able to inspire and instruct the next generation of scientists, technologists, mathematics, and engineers. In this context, the work done by NJCTL is invaluable.
The wisdom of working with those who already have the competencies required to teach successfully was acknowledged by independent judges and internal moderators alike, and the Steering Committee also commends them on their attempt to ensure that their program improves STEM outcomes for underserved communities. We hope that this recognition helps the NJCTL team to scale their work, which the Steering Committee believes, if scaled, offers considerable potential to help the US fill the 3.5 million STEM-related jobs it will need to by 2025.