Introducing a Simple Approach to Creating Customized Quizzes and Tests!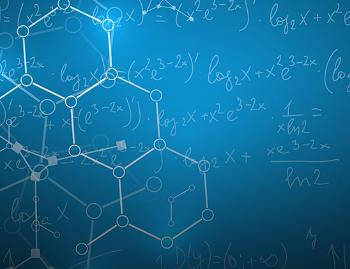 We are pleased to let you know that we have begun to add ExamView Bank files to njctl.org for Mathematical Physics and Algebra-Based Physics, which can be accessed by any teacher who has ExamView software.
Now, we are ready to pilot the program for these two courses, and we're looking for teachers to be part of this free pilot. Teachers can create their own customized quizzes and tests to use in conjunction with our NJCTL course materials – and many questions even use algorithms in order to generate a nearly limitless numbers of unique questions with the click of a button.
Check out this exciting new pilot program posted under the assessments in each chapter of the first unit of Mathematical Physics. Click to view those here.
For more information, please email: info@njctl.org.