Four Outstanding NJ 9th Grade Physics Students Win the Citizen STEM Initiative Award
Thursday, May 30th was an exciting day for four outstanding 9th grade physics students from throughout New Jersey.
Each of them created winning videos that brought to life what they found most personally engaging about physics and why.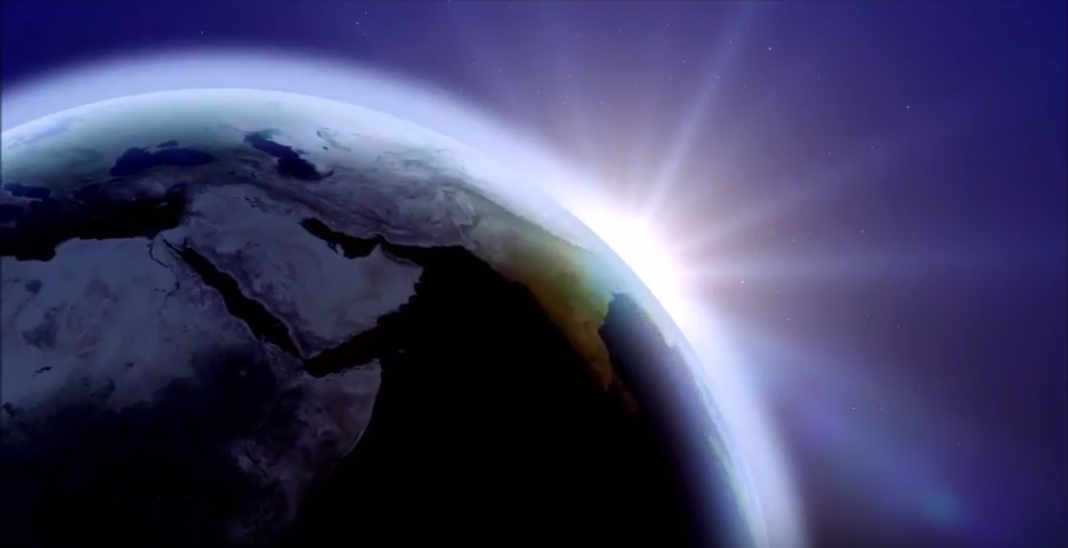 The top prize went to Gabrielle Grupenhof, a student in Ms. Erin Wiese's class at River Dell Regional High School in Oradell, New Jersey. Gabrielle enthusiastically shared how to calculate the acceleration of a car speeding down the highway. Click here to view Gabrielle's video.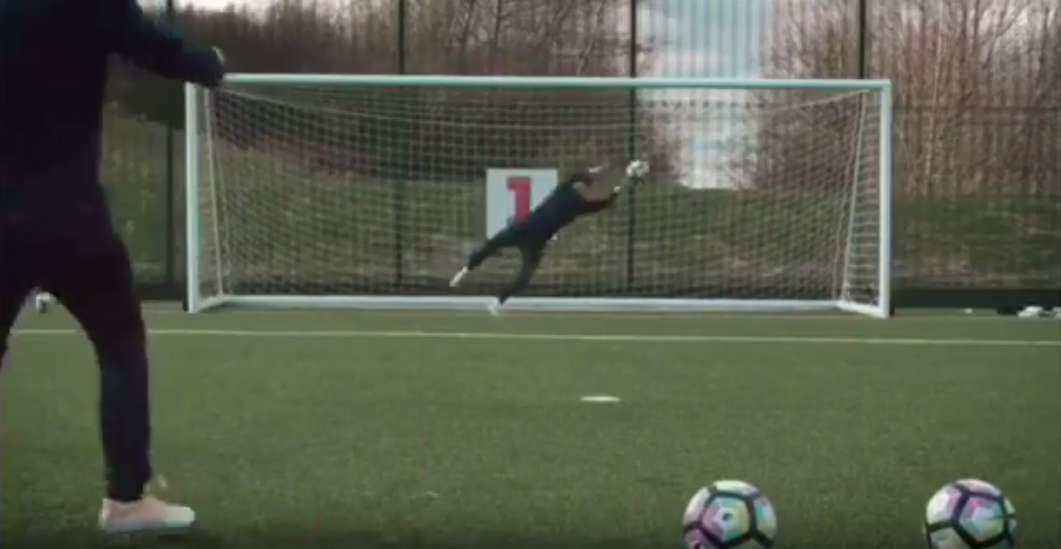 Mackenzie Szabo, a student in Mr. Raphael Pastor's class at Secaucus High School focused on action/reaction forces, giving her an understanding of her effect on a soccer ball, and the soccer ball's effect on her - elevating her to physics super-hero status. Click here to view Mackenzie's video.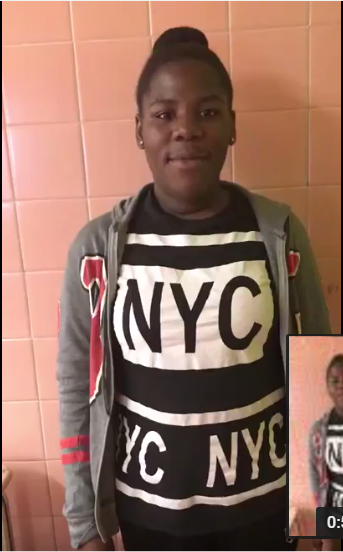 Desire Trudy Walker is a student in Ms. Ambalika Mukherjee's class at the Trenton 9th Grade Academy who likes collaborating with her friends to find answers quickly and easily. Click here to view Desire's video.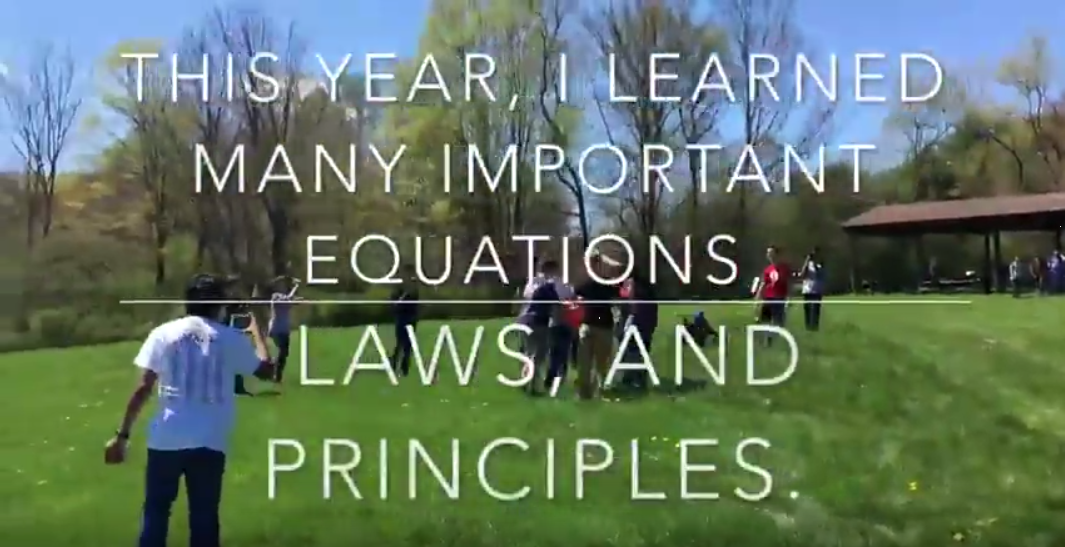 Isaac Hyungwoo Yi, a student in Mr. Yuriy Zavorotniy's class at Bergen Technical High School showed how basic equations empower him to understand the world around him with his friends. Click here to view Isaac's video.


The contest was sponsored by the New Jersey Center of Teaching and Learning and open to all 9th grade physics students from throughout the state of New Jersey.
It was judged by three leaders in the fields of film and science: Matthew Modine, Actor, Director and Producer; Rachel Rothman, Chief Technologist at the Good Housekeeping Institute; and Rita King, Co-Director of Science House and ScientificAmerican.com Journalist. Each of them expressed how impressed they were by the entries.
Citizen Watch Company provided watches from the brand's Drive Collection to each of the winners and Rachel Rothman gave them an in-depth personal tour of the Good Housekeeping Research Institute, followed by a celebratory lunch!
Bob Goodman, Executive Director of the New Jersey Center for Teaching and Learning summed up the experience, "We could not be more pleased to have an opportunity to celebrate the creativity and passion for physics we see in these young students. They are a credit to their teachers' dedication to ensuring all of their students not only understand the subject material, but appreciate the power of mastering STEM subjects."
Tags: News