Announcing Spring 2018 Endorsement Program Enrollment Events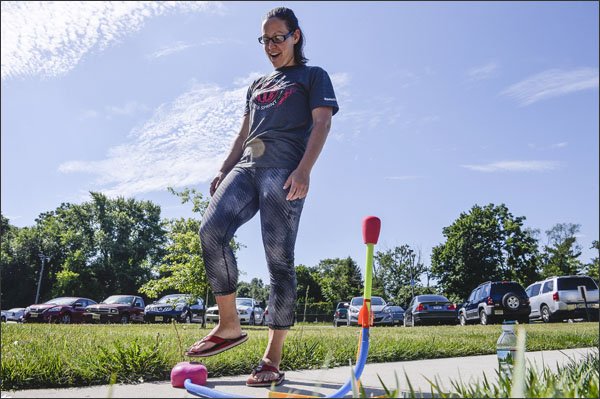 January Endorsement Program Information Sessions Are Scheduled For:
- Saturday, January 20, 2018 - 10:30 am to 11:30 am- Woodbury Heights (Gloucester County), NJ
- Saturday, January 27, 2018 - 10:30 am to 11:30 am - Teterboro (Bergen County), NJ
- Wednesday, January 31, 2018 - 5:30 pm to 6:30 pm - Online Webinar


Click below to learn more about our physics and chemistry endorsement programs
Online Physics
Endorsement
Online Chemistry
Endorsement
Do you teach outside of NJ? CTL can help you obtain your physics or chemistry endorsement in your state.
Click here to request information on obtaining physics or chemistry teaching endorsement outside of NJ with our online courses.

Stay up to date with all of our online and in-person offerings by subscribing to the CTL newsletter, announcements, and professional development opportunity alerts . You can unsubscribe at anytime.


Tags: News